It is our absolute pleasure to announce that we will be supporting the Run Sandringham 2022 events!
After a huge success last year, the event organised by Good Running Events gives runners the opportunity to run 13.1 Miles, 10K, 5K, a Community Mile, or a 5 mile course as far as you can in 24 hours around the Royal Estate.
The first of this year's 3 race series will be a 5K run and is due to be held on the 19th June 2022. With a large field of runners taking part, we are very pleased to be supplying a luton van to help transport items to various locations and ensure the event can operate as smoothly as possible.
Aaron Murrell, Director of Good Running Events, said: "The support from Trott Rentals is crucial to the event delivery and success of our event series. Being based outside of Norwich, we love to work with Norwich and Norfolk based businesses – and Trott Rentals is a real gem that fits into that category. Chris and the team are a pleasure to work with. We are looking forward to another great and successful year with them on board, and thoroughly recommend them to anyone for your Van Rental needs".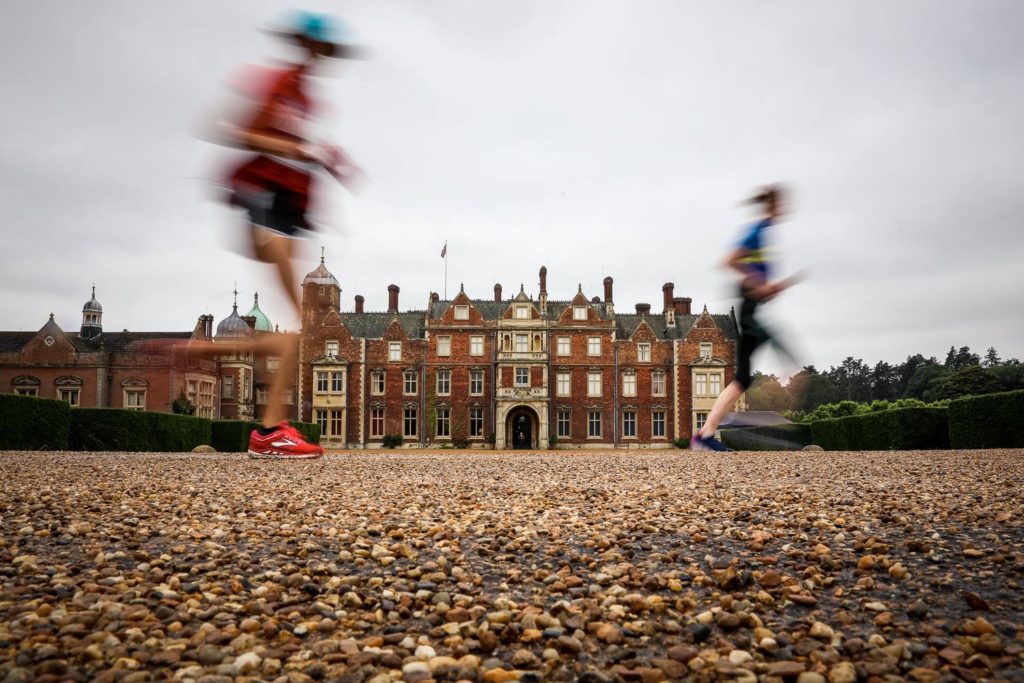 The series of events is also expected to raise thousands of pounds for great causes and charities. Charities of this year's event include; East Anglian Air Ambulance, Break, East Anglia's Children's Hospices and many more. Participants of the 2022 Sandringham Run will also be looking forward to scenic routes of the royal estate and stunning views of the West Norfolk countryside.
''Sandringham is the much-loved country retreat of her majesty the Queen, and has been the private home of four generations of British monarchs since 1862.'' (Sandringham Estate)
A huge network of volunteers will also be responsible for making this event possible, ensuring that everyone of all abilities can take part and enjoy their time spent on the royal grounds and surrounding areas. Volunteering at the event is a fantastic opportunity to gain great experience and skills as well as enjoying perks such as a race Maker t-shirt, refreshments and a choice of a free entry onto a future Run Sandringham event for yourself or a friend!
We are super excited to be able to support local events such as this, and look forward to continuing our support to the Run Sandringham event for upcoming events.
Entries are now open for all races in this year's series, with spaces available for the "as far as you can in 24 hours" on 20th & 21st August 2022, and a 10K on Sunday 25th September 2022. Don't miss out on the fun and click here to register!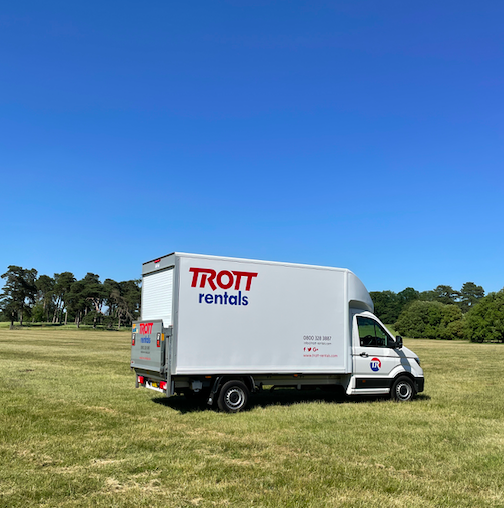 See our extensive range of vans for removal van hire or whatever the occasion. No matter how big or small the job, we can help!  If you would like to hire a vehicle from us, please give us a call on 01603 426487 and a friendly member of our team will be more than happy to help and discuss the options we have available for you.
All images kindly supplied by Good Running Events / Epic Action Imagery